Can a relationship help you prepare for college?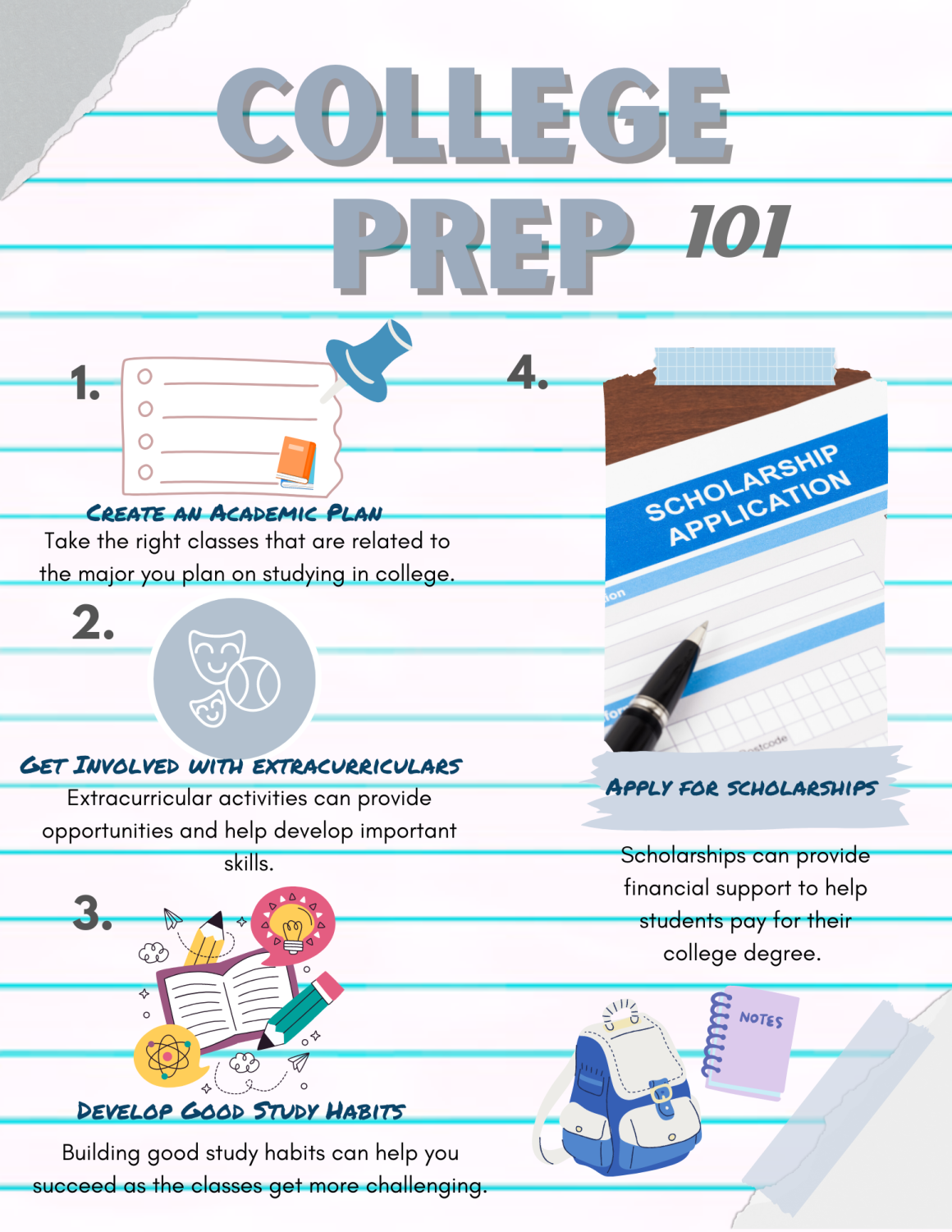 Seniors Parker Henson and Tyra Bogle have been dating for six years, but their relationship hasn't all been about dating. For years, Henson and Bogle have prepared for college and their studies by holding each other accountable and spending time with each other while completing their school work. Both have not only taken Advanced Placement courses, but both have also completed concurrent credit courses, preparing each for college.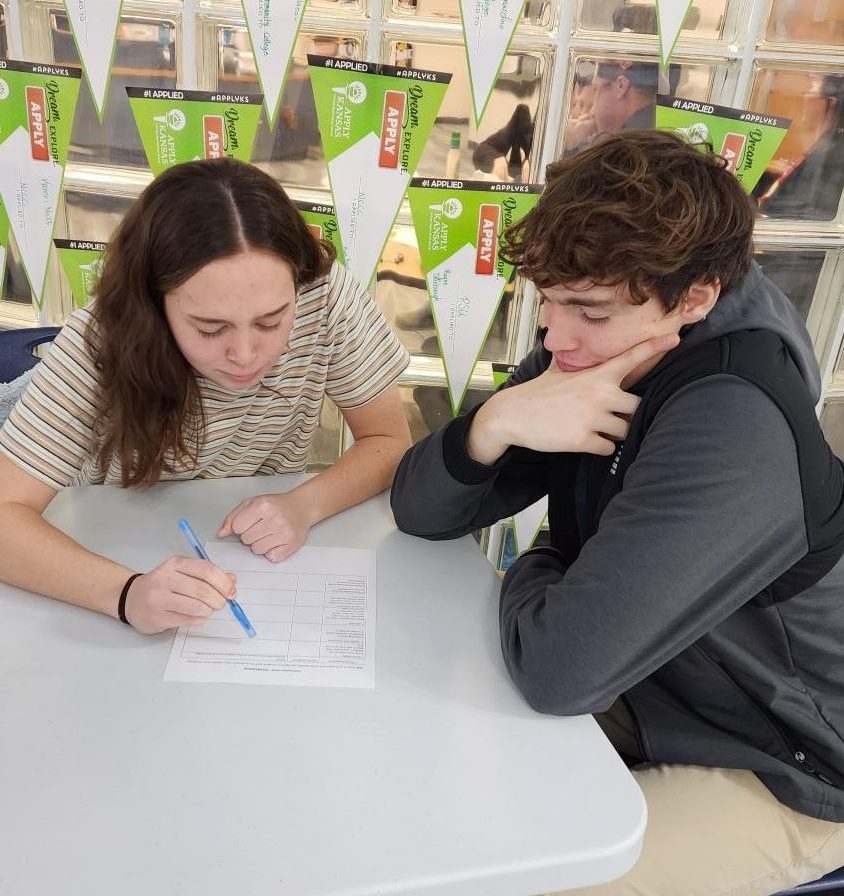 Chanute High School students can start taking concurrent credit courses their junior and senior year, but the first Advanced Placement class can be taken during their sophomore year. Taking classes such as concurrent credit American history, psychology, English Composition, College Algebra, etc. allows students to earn credits for college before they even leave high school. Depending on an AP exam score and what colleges accept, AP qualifying scores can also provide students with college credit. Students not only get a taste of the college experience and curriculum but also get a head start into college. Another benefit is they can get a semester off of college from all the credits they worked for. In order to think ahead, students can start preparing for college their freshman and sophomore year by focusing on getting a good GPA and exploring extracurricular activities.
Depending on his AP scores this year, it is likely that Henson will go to NCCC with 33 credit hours already accomplished, putting him halfway to achieving his associates degree of 64 hours. Bogle will not have as many credit hours earned since she went down the medical pathway, not allowing her to take all of the concurrent credit hours offered, but she will still have credits that will carry over to KU. Bogle plans to go straight to KU, majoring in Pharmacy while Henson plans to finish his associates at NCCC, possibly majoring in education. He plans to join Bogle at KU after next year.
When asked how dating and studying together helped keep them on track, they said being able to count on each other to meet deadlines and edit each other's work played a huge role in their college preparation, especially more recently with scholarship writing.