Wichita Defenders top Goddard Lions in second game of RMC
Wichita Defenders versus Goddard Lions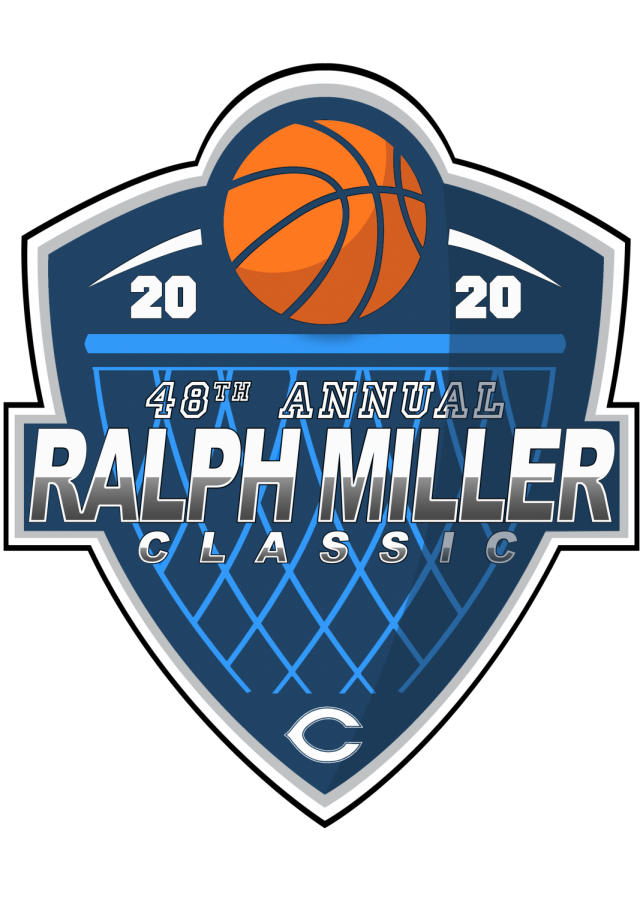 The Wichita Defenders took down the Goddard Lions, 49-34. Goddard's Cameron Moses had 17 points, but that wasn't enough to stop Wichita's Jonah Wolters and Kip Ammons, who had a combined 24 points.
Wichita's coach, Curtis Cooley, was asked what he thought his team did best tonight and this is what he had to say, "It was our intensity; we played with a sense of urgency; I felt like we wanted it more and that was really what separated us."
Goddard wasn't trailing by much throughout the first three quarters, but the lead grew to 15 once Wichita got comfortable.
"We did a great job battling back; [we] cut it to six, and then to start the fourth we gave up two offensive rebounds, two threes. We got down 11 and then we played like that the rest of the game." Said Goddards coach, Matt Lawson.
Wichita will play the winner of the Chanute, Olathe North game at 3:45 pm, and Goddard will play the loser at 2:00 pm.