Snyder Shows up as Spartans Snag Third
Emporia vs Soldan 3rd place game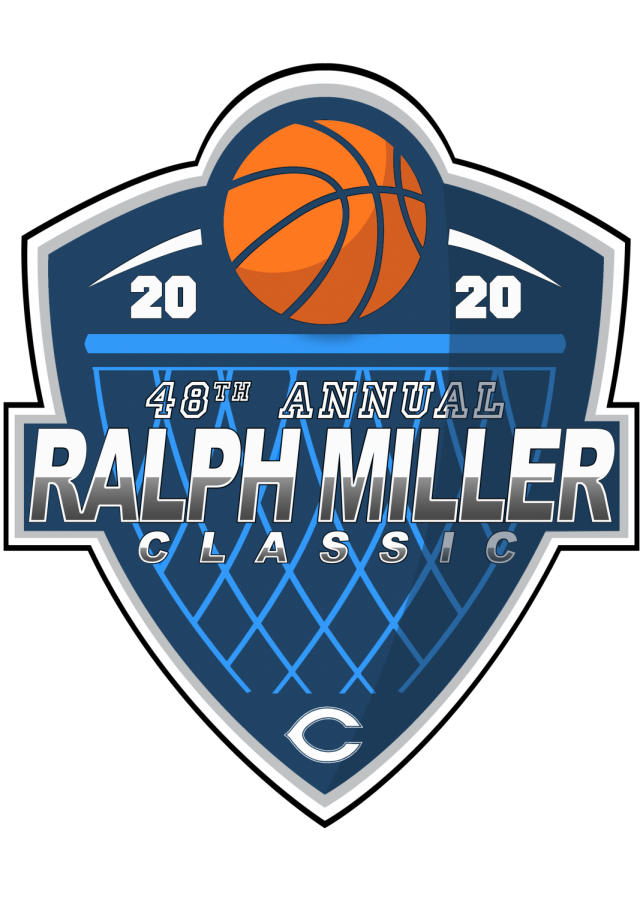 Jayden Gensweider, Digital Sports Editor
January 25, 2020
Hang on for a minute...we're trying to find some more stories you might like.
In the third place game of the 48th annual Ralph Miller Class the Emporia Spartans played the Soldan Tigers. Emporia won 66-57 behind 17 points from Charles Snyder. The Tiger were fueled by Dylan Martin's 16 points.
Throughout the game Soldan kept in within a few possessions, but as time went on they began to the game slip. Skylar Douglas contributed nine points in the fourth to help the Spartans pull through and win. Douglas finished the game with 13points.
"Very good tournament for us tonight we would have liked to be playing in [the championship] game, but I thought we represented ourselves well. Last night we lose by two and had a chance to tie at the end," Emporia's head coach Beau Welch said, "We just told our guys that the goal of any tournament is to win, but if you can go 2-1 and win the third place game about as good as it gets. Going 2-1 and getting third was pretty good for us, we've gotta be holding our heads high."