Shawnee Mission South's crushing victory against the Soldan Tigers
Shawnee Mission South versus Soldan Tigers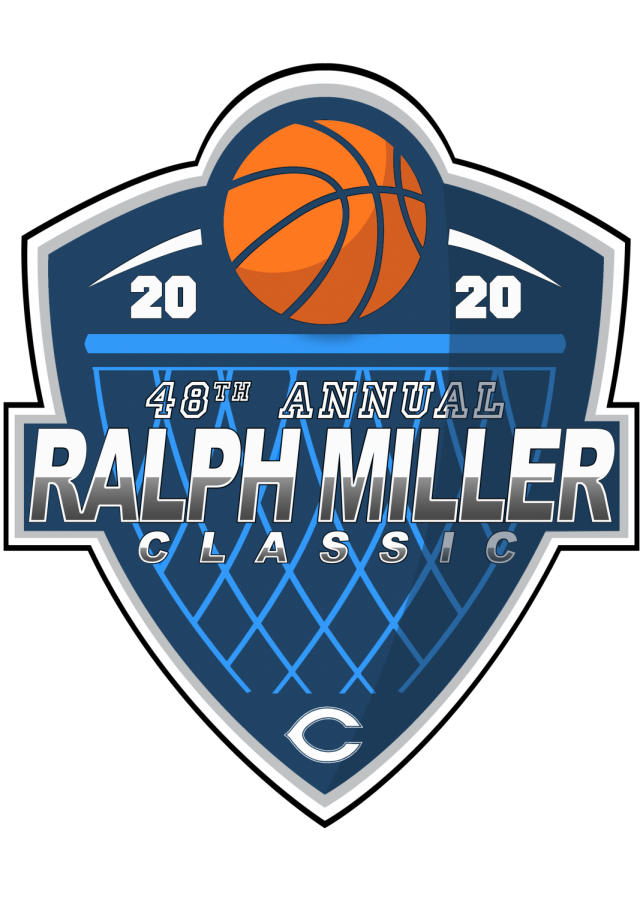 Shawnee Missions South blew the Soldan Tigers out, 61-36. Shawnee had a commanding lead throughout the game; the score was 29-12 at the half. Shawnee's Blake Potthoff led both teams in scoring with 18.
"We guarded; shoot, we had a great first quarter. We did a great job on the boards; we were really concerned about the boarded and how big and athletic they were. Our game plan was to take number 33 out of the game, and we did a great job of that," said Shawnee's coach, Brett McFall.
Despite the loss, Junior, Dylan Martin had a solid third quarter, scoring 7 points. Shawnee's Erik Smith also had a good game, scoring 13.
Coach McFall was asked what his team can improve on and this is what he had to say, "Just a little more fluidity on offense; every once and a while we get a little stagnant."