Dress to Express
From boho pants to Air Jordan shoes, apparel helps students and teachers alike express themselves.
A survey of Chanute High School's students was taken to see what the average student wears to school. CHS students enjoy dressing comfortably; an astounding 90% of students report wearing hoodies and 69% of students wearing sweats.

Clothes can serve both a functional and aesthetic purpose in our modern societies, and fashion evolves drastically each year. Face coverings, such as masks, have even become a part of fashion in recent years due to the COVID-19 pandemic. Masks are becoming just another key way students are able to express themselves.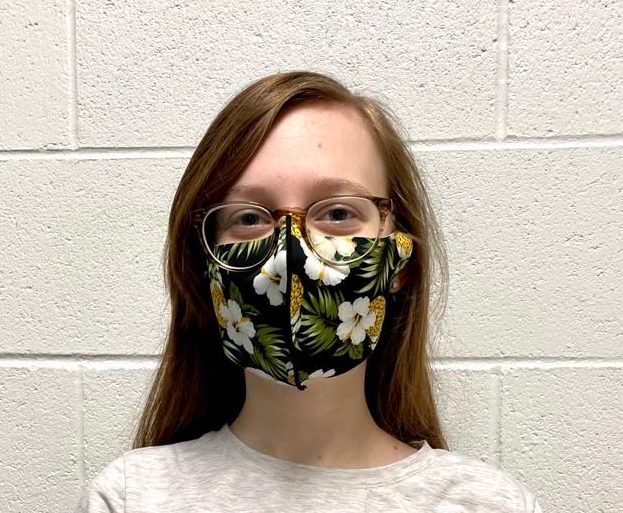 Finding clothes that students find fashionable or true to themselves has become more available, but the mass production of clothes has rapidly increased. Although thrifting and selling unworn attire has started to trend more, fast fashion, or rapid and low-quality produced apparel, has become a rampant problem. Their high appeal to the public is because of their ability to produce trending clothes extremely quickly and at a low price.
With this mass production, a bulk of these clothes end up in landfills. The fashion industry is responsible for 10% of the global CO2 emissions each year. Workers also often work in sweatshops for long hours and in very unsanitary and unsafe conditions to make these clothes.
Some students, however, see this problem and make a conscious effort to try and cut back on the demand for these clothes. Freshman Paige Kueser says when buying new clothes, she thinks of at least three ways a new piece could go with the clothes already in her wardrobe. This helps her eliminate her habit of over-buying and impulse buying.
Kueser describes her style as a mix of 70's and 90's fashion. Her daily outfits include things such as platform shoes, bandanas, and palazzo pants.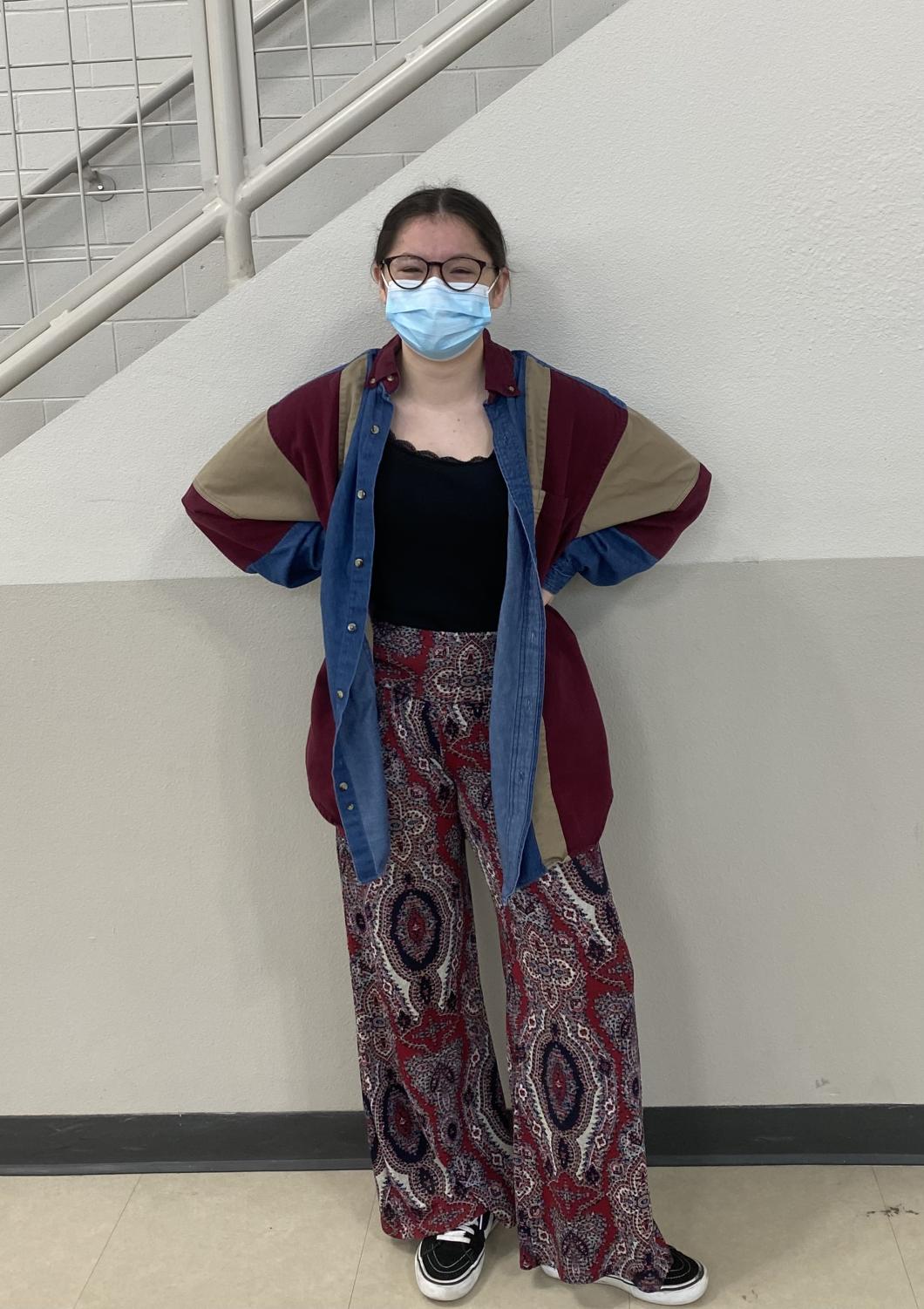 "I just take pieces that I like and throw them together into an outfit. Sometimes it works, sometimes it doesn't," Kueser said when asked if she took inspiration from somewhere. "I dress like this because it makes me happy. It sounds cliche, but I really love expressing myself through my outfits. The way that I dress shows that I have a bit of a funky personality and that I am comfortable in my own skin"
Students, however, are not the only ones able to express themselves through how they dress. English teacher and head girls basketball coach Dustin Fox has a collection of retro shoes that he enjoys wearing during game days.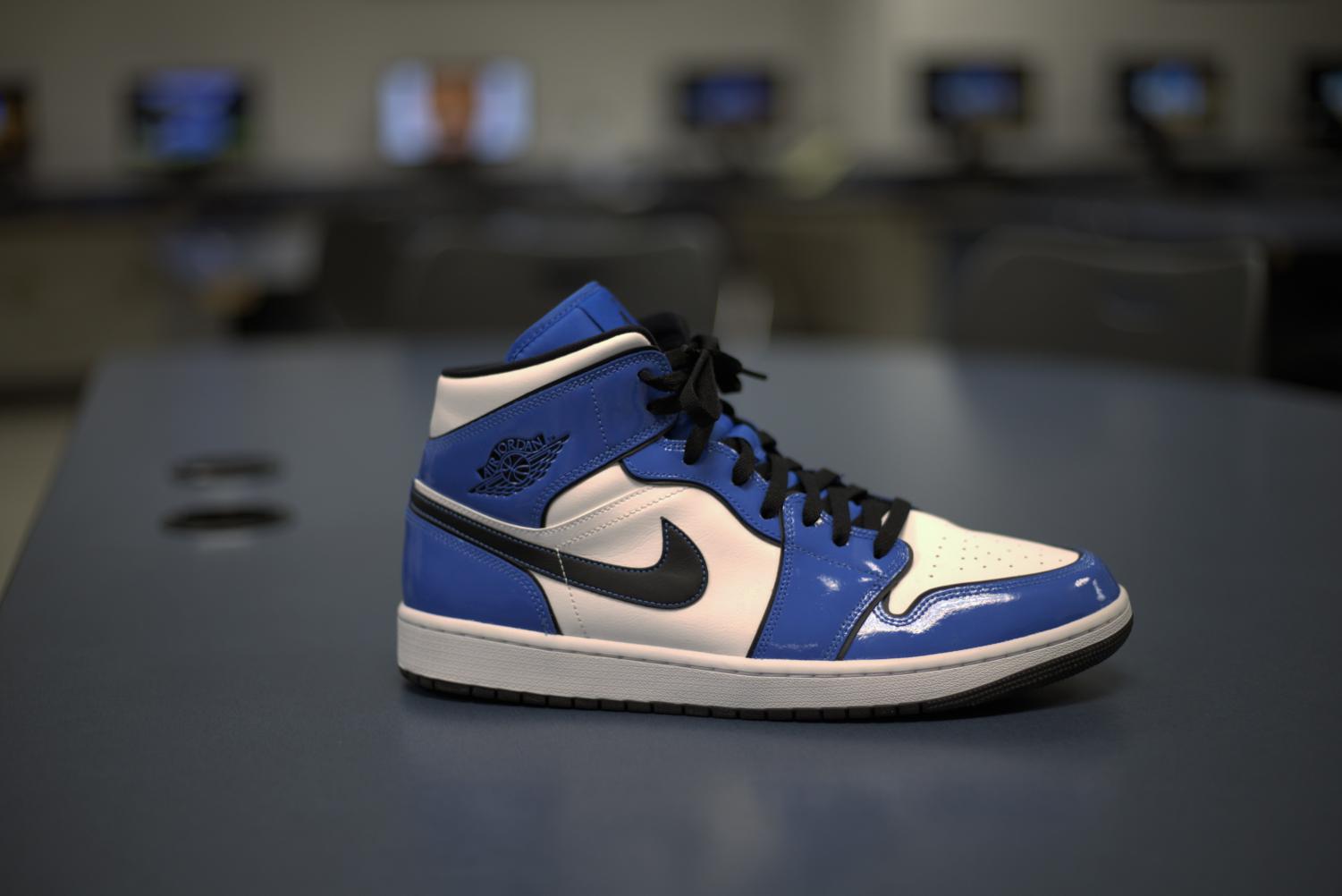 "Well, you gotta look good on game day and those Jordan 1's are just iconic," says Fox. "[The Jordan 1's] are some of my favorite shoes ever."
Fox says his basketball girls are never shy to give him crap if his shoe game is not good. Over the years, he says, he has had to up his shoe game in order to look his best during games.
Whether it's showing off a unique personality through stylish outfits or wearing retro shoes to ensure teenage basketball players don't tease you, attire can help people express themselves or feel more comfortable in any situation.