Comets fall to Eagles in Second Round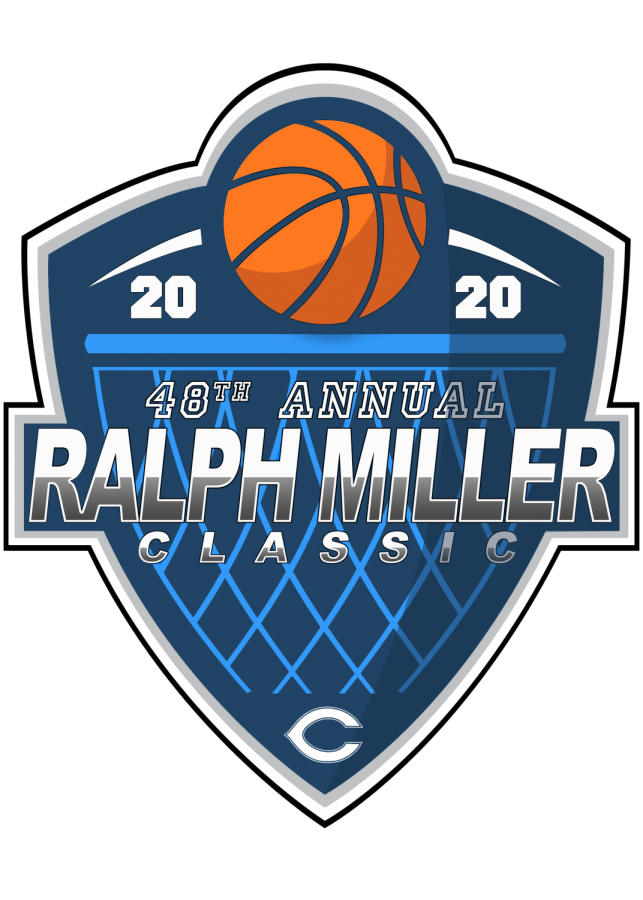 In the second round of this year's Ralph Miller Classic, The Chanute Blue Comets faced off with the Olathe North Eagles. Olathe North won the contest 72-66 behind KT Raimey's 31 points. Chanute was lead by Garrett Almond's 30 points and six three-pointers.
Chanute played tough will Olathe through the despite Ty Bowman and Kam Koester not playing much of the first half. Bowman got in foul trouble early and Koester had a stinger in his hand that sidelined him in the first quarter.
After halftime Olathe came out all guns blazing. In the first two minutes and 26 seconds of the half, Olathe outscored Chanute 14-0. The Comets played hard and tried to comeback getting within two possessions of the lead multiple times, but were never able to fully make it back into the lead.
"They did a good job. We didn't come out with pressure and they had reach on us. With a lot of young guys this is an opportunity for us to learn what to expect the way some of these teams play," Chanute's head coach Devon Crabtree said, "They're going to come out and we have to be able to do a better job getting prepared for that. Especially coming out in the third quarter, the lapse we had there, that's kind of why the game separated."
Olathe North will play the Wichita Defender tomorrow at 3:45 pm and the Blue Comets will play the Goddard Lions at 2 pm.