Chanute Defeats Goddard Behind 15 From Koester
Chanute vs Goddard 7th place game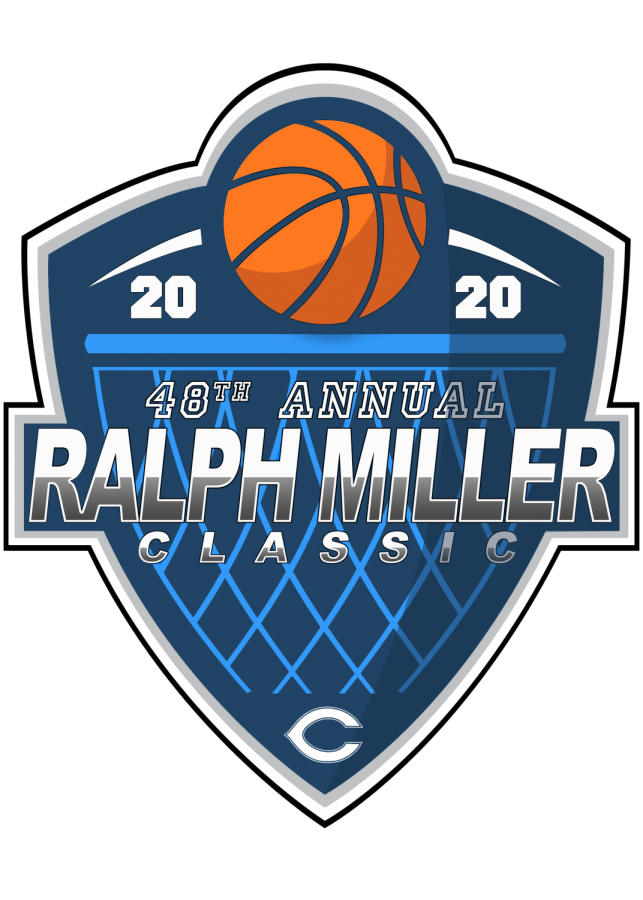 The Chanute Blue Comets played the Goddard Lions in the seventh-place game of the 48th annual Ralph Miller Classic. Chanute won 51-45, continuing their ten-year streak of winning a game in the Ralph Miller. Chanute was lead by Kam Koester's 15 points and the Lions' top performer was Peyton Crawford with 12 points.
The game started off pretty close with the Comets leading 13-10 after the first quarter. Chanute started to grow their lead in the second and behind eight points by Garrett Almond, they lead 24-16 at halftime. Almond finished the game with 11 points and shot 11-12 from the free-throw line.
In the third quarter, Goddard attempted to come back. Blake Mitchell lead the third in scoring with four points. Chanute scored four as a team in the third. Nevertheless, Chanute hit the gas pedal in the fourth and took the 51-45.
"We wanted to try to speed them up a bit. They're obviously a team that was one of our lower scoring games of the season," Chanute's head coach Devon Crabtree said, "They're wanting to slow it way down and we try to do the opposite and speed up, but they still were doing a good job of trying to keep it slow and we decided in the second half that zone would be an option for us. We try to come out, mix things up, and throw teams off."
This game concludes Crabtree's first Ralph Miller Classic as a coach. He did play in the tournament from 2005-2008 and earned all-tournament team honors in 2008.
"[Coaching the Ralph Miller] feels good. This actually will be my fifth because I was here for four years as a player, but to coach it, man it's been fun," Crabtree said, "We're so fortunate to have a tournament like this at our home court in our home town. It's a big deal and it's a lot of fun. We get some really good teams in here and it does make it hard for us to win against these teams, but it does make us better and it's fun."