2020 Ralph Miller Championship
Shawnee Mission South versus the Andover central Jaguars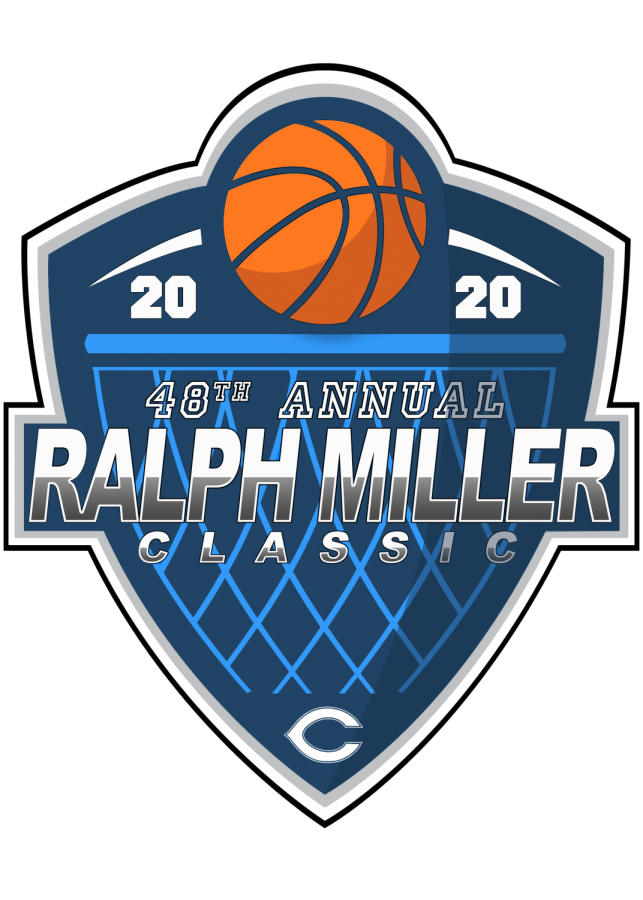 The Andover Central Jaguars beat Shawnee Mission South, 56-48, for their third consecutive Ralph Miller title. Senior, Xavier Bell had a spectacular game, leading both teams in scoring with 26 points.
"I thought we switched defenses [well] and kind of confused them, especially late. We were able to make them take some time off the clock; we got a lead; I thought Xavier was obviously tremendous offensively, he draws so much attention," said the Jaguars head coach, Jesse Herrmann.
It was a close game throughout, until Shawnee was forced to foul, late in the fourth. Shawnee's, Blake Potthoff also had a good game, leading his team with 18 points.
When asked what his team did best tonight, this is what Shawnee's coach, Brett McFall, had to say, "We competed, played hard; they got a real special player and I thought he was really good tonight. I thought they played really well; I thought we played our worst game of the Tournament.