The Wichita Defenders take fifth against the Olathe North Eagles
Olathe North versus Wichita Defenders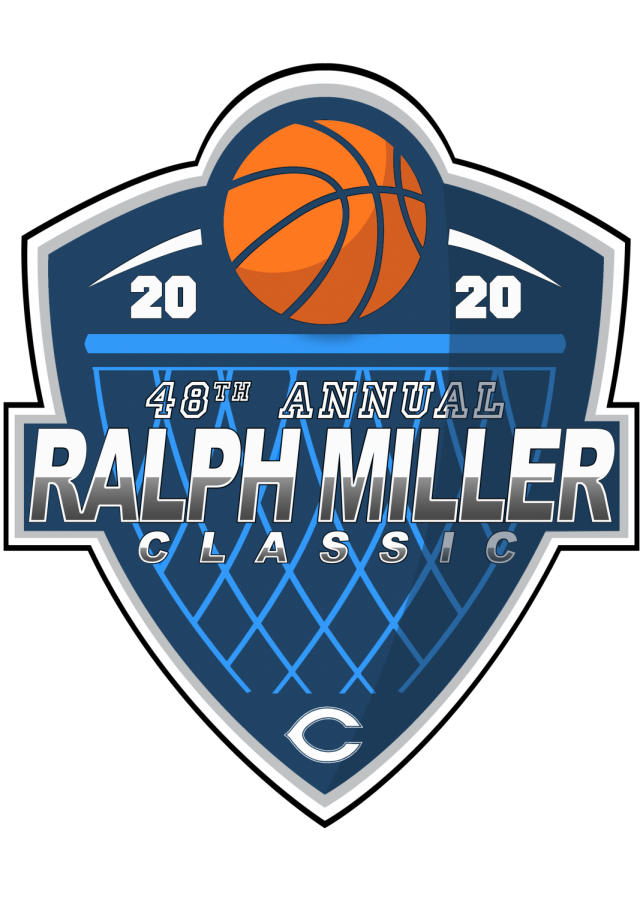 The Wichita Defenders claimed fifth place in the Ralph Miller Classic with a win against the Olathe North Eagles. Wichita's David Brown led both teams in scoring with 27 points, hitting four threes.
"We shot really well; we took the shots we wanted to take and that made all the difference in the world. We didn't get into trying to run fast like a team that's faster, longer and bigger than us. We got in a rhythm and took the shots that we wanted," said Wichita's coach, Curtis Cooley.
Wichita came out scorching hot, hitting 6 threes in the first quarter. Wichita had a steady lead until Olathe brought back down to a four point lead at the end of the third. It was close in the fourth until, Olathe's, KT Raimey fouled out, and then it just went downhill for the Eagles.
When asked what stopped Olathe's comeback, this is what Olathe's coach, Adam Olerish, had to say, "I think it was just a combination of, you know, they drove the ball, got to the free throw line, they hit a couple crucial shots.