The Best NBA Player of every Decade From the 1960s-2010s
February 26, 2021
The NBA has been around since 1946. I'm going to break down every decade's best player starting in the 1960s since that is as far as our accurate data goes.
The 60s were a great time in basketball with legends such as Jerry West, Bill Russell, and Oscar Robertson playing at an elite level that had never been seen before in the early stages of the game, but by far the best player in this era was Wilt "The Stilt" Chamberlain.
Chamberlain's raw athleticism hasn't been matched to this day. It is claimed that at 7'1″, Chamberlain could bench 500 pounds and leap 48 inches.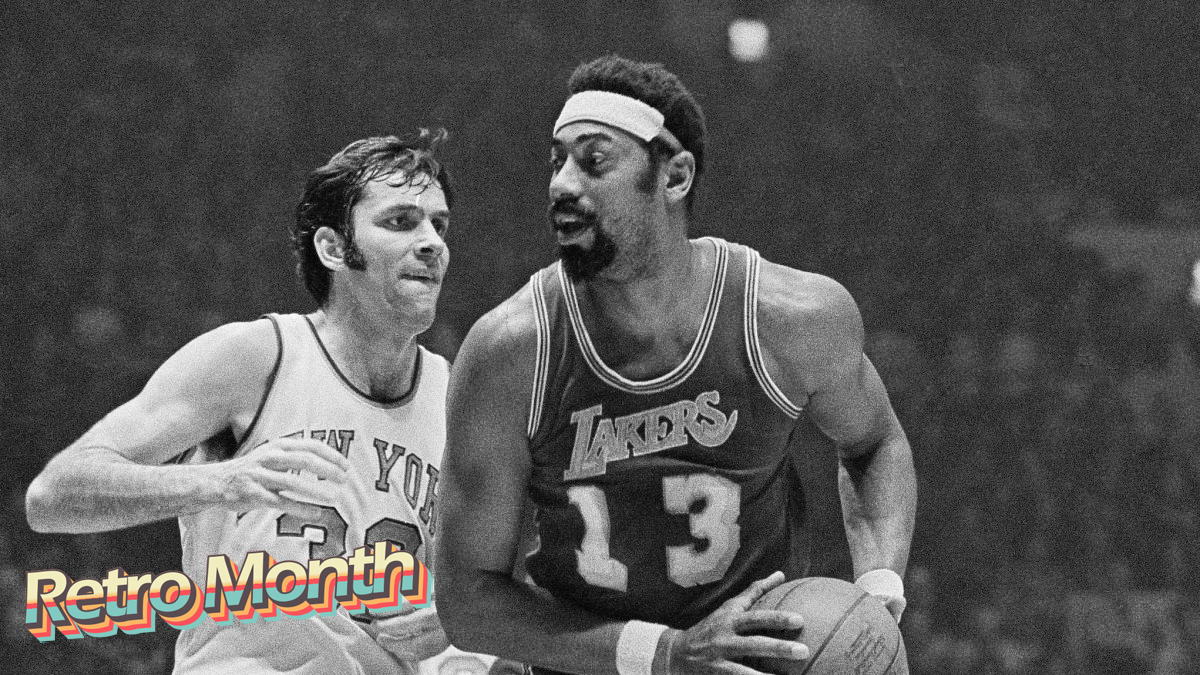 Along with Chamberlain having incredible athleticism, he also was a phenomenal basketball player. Chamberlain holds the record for most points in a single game with 100; he also won two championships and averaged 50 points for a whole season. Chamberlain not only scored but rebounded like no other; he holds the career rebounding record with 23,924.
During the 70s the league's talent increased, as did the players' skills. At this time many great players were on the hardwood such as Julius Erving, George Gervin, and Rick Barry, but the definitive best player was Kareem Abdul-Jabbar.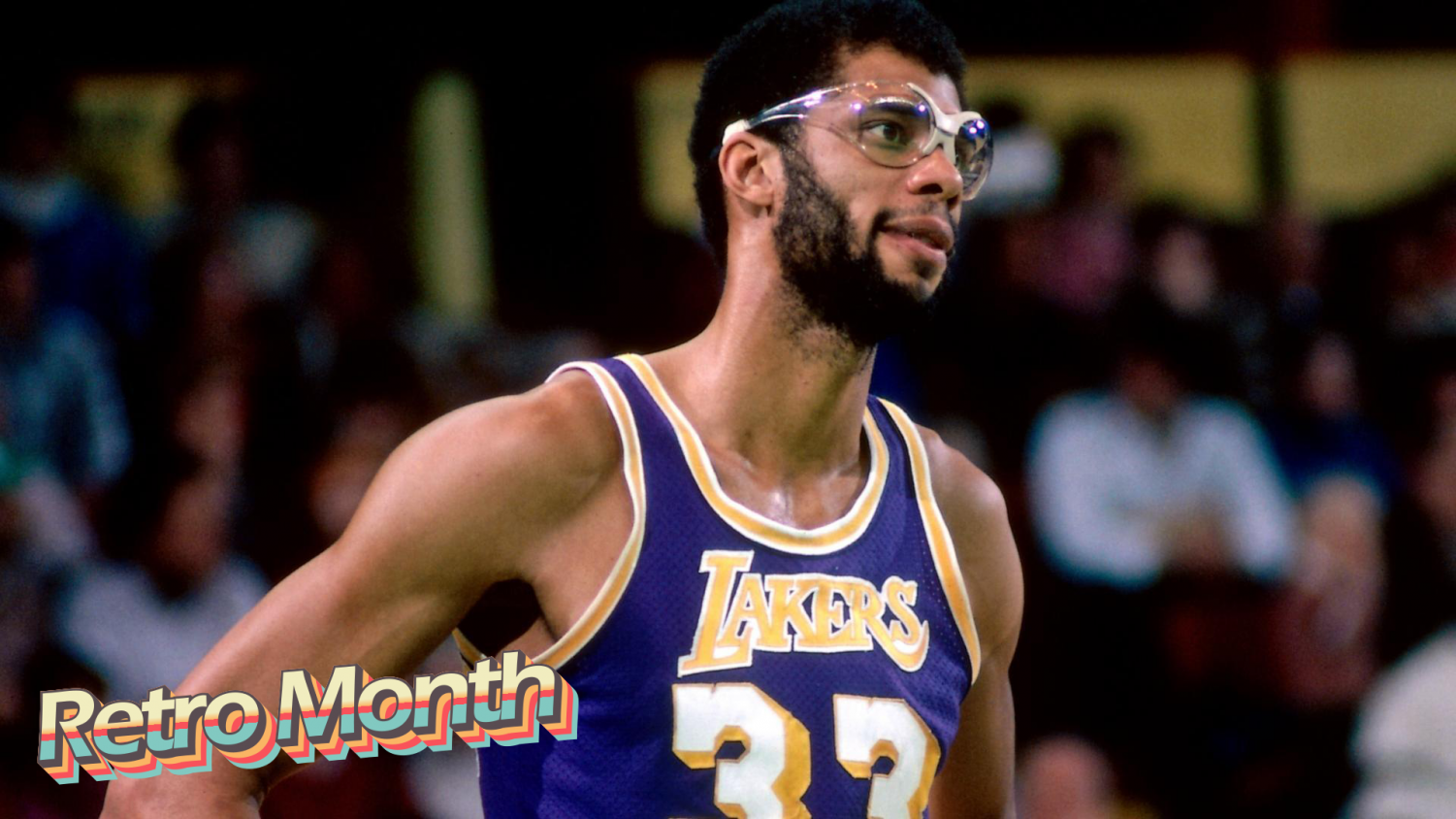 As a Buck and a Laker, Abdul-Jabbar was a threat in the post on both ends of the floor; he would send your shot back and then run back and sink his signature sky-hook right over your head. Abdul-Jabbar's hook allowed him to score on anyone, and I mean anyone; he has the most points in NBA history with 38,387.
Similar to Chamberlain, Abdul-Jabbar was much more than just a scorer; he is 3rd all-time in rebounding and blocks. Abdul-Jabbar's stats weren't empty either, he was a winner; winning six championships and two Finals MVPs in his 20 seasons.
The 80s were one of the greatest eras of basketball ever. In this gritty age of the game, many of the greats played including Isiah Thomas, Larry Bird, Michael Jordan, and Dominique Wilkins. Lakers point guard and Abdul-Jabbar's partner in crime, Magic Johnson was the best in the decade.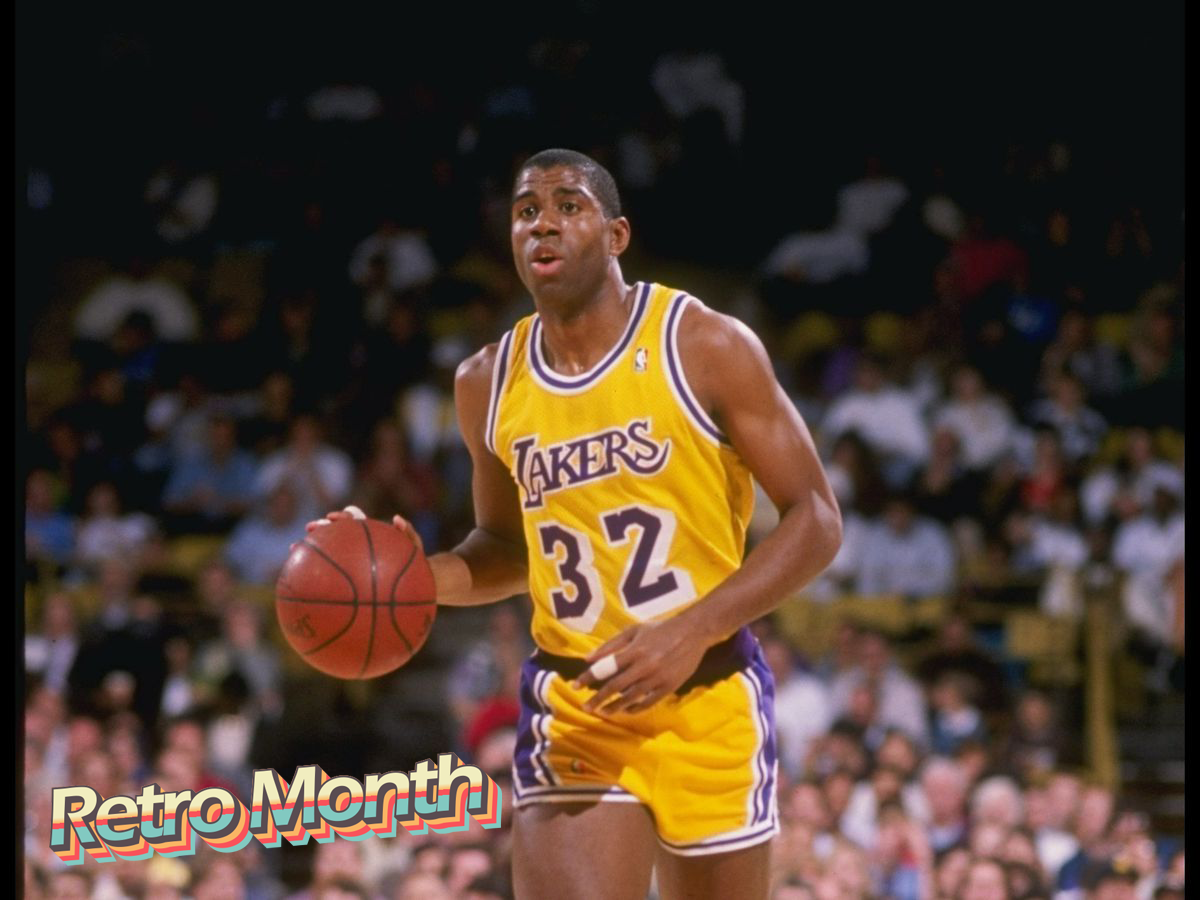 Johnson could do it all; standing at 6'9″, he could defend, facilitate, and finish at an elite level. Johnson won three MVPs, three Finals MVPs, five championships, and a plethora of other accolades. Johnson primarily played point guard but with his length and height he could play any position on the floor and that's why he was so great.
During the 90s the definitive best player was the Chicago Bulls' Michael Jordan, without a doubt. Jordan was a pure scorer; he could get to the rim with his amazing athleticism but he could also swish a mid-range jumper in your eyes.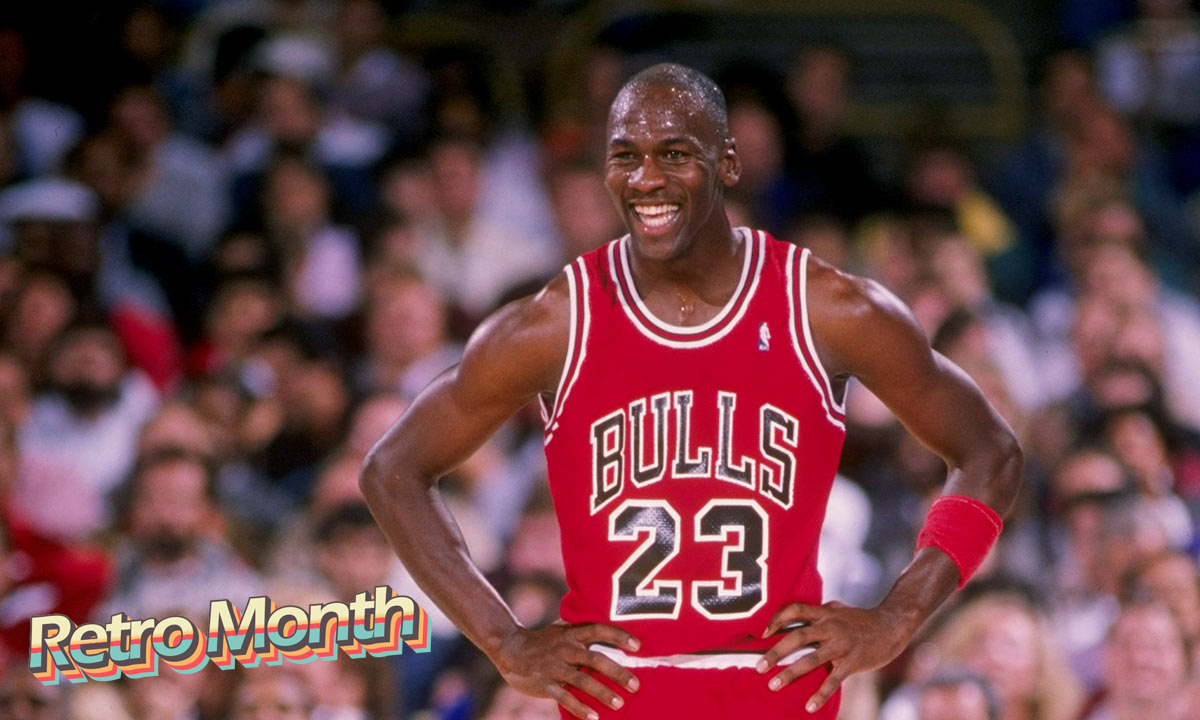 Jordan dominated in the 90s, stopping many legends from getting rings such as Reggie Miller, Patrick Ewing, Karl Malone, John Stockton, and many more. In his time, Jordan won six championships, six Finals MVPs, 5 MVPs, one Defensive Player of the Year awards, and the list goes on.
The 2000s were a revolutionary time in basketball as many of the best players we have seen worked their magic on the hardwood such as Dwayne Wade, Lebron James, Allen Iverson, Steve Nash, Dirk Nowitzki, Tim Duncan, and Shaquille O'Neal, just to name a few. There were many great players in the 2000s, but the best was hands down was Laker great, Kobe Bryant.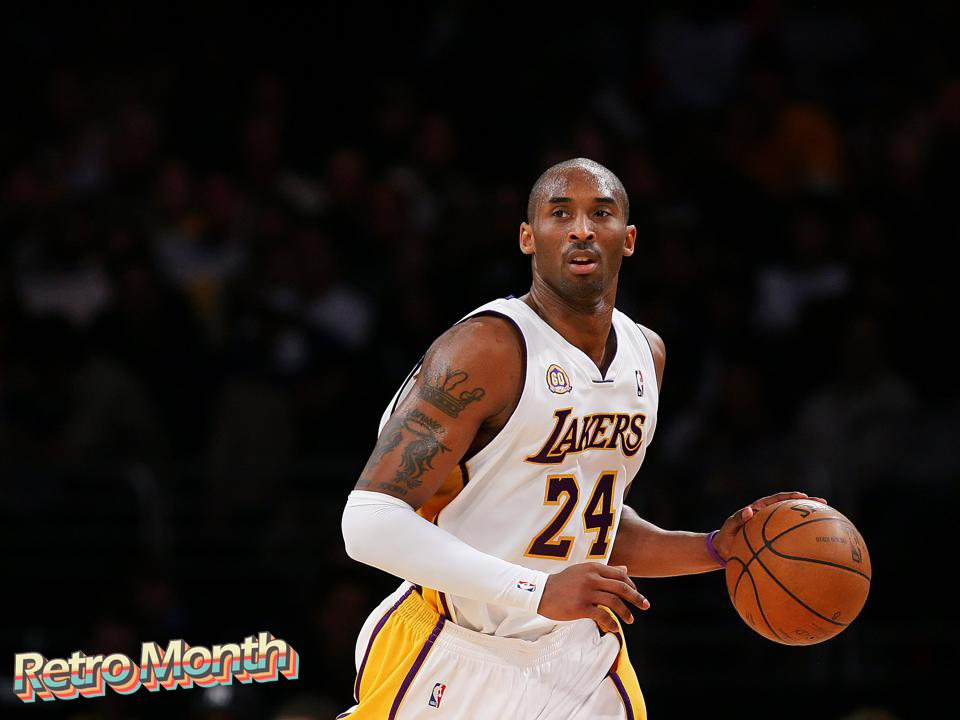 Bryant's game almost replicated Jordan's; the mid-range, the flashy dunks, the mentality, and even his movement were nearly identical to Jordan's. During Kobe's era, he won one MVP, two Finals MVPs, five championships, and made 12 all-defensive teams.
The 2010s expanded on what the 2000s brought to the game with more of a reliance on the three-ball. Many new faces brought their own playstyles to the NBA and dominated such as Stephen Curry, Paul George, Kawhi Leonard, Anthony Davis, and many more. Even though there were so many great players that played, one stands out; LeBron James.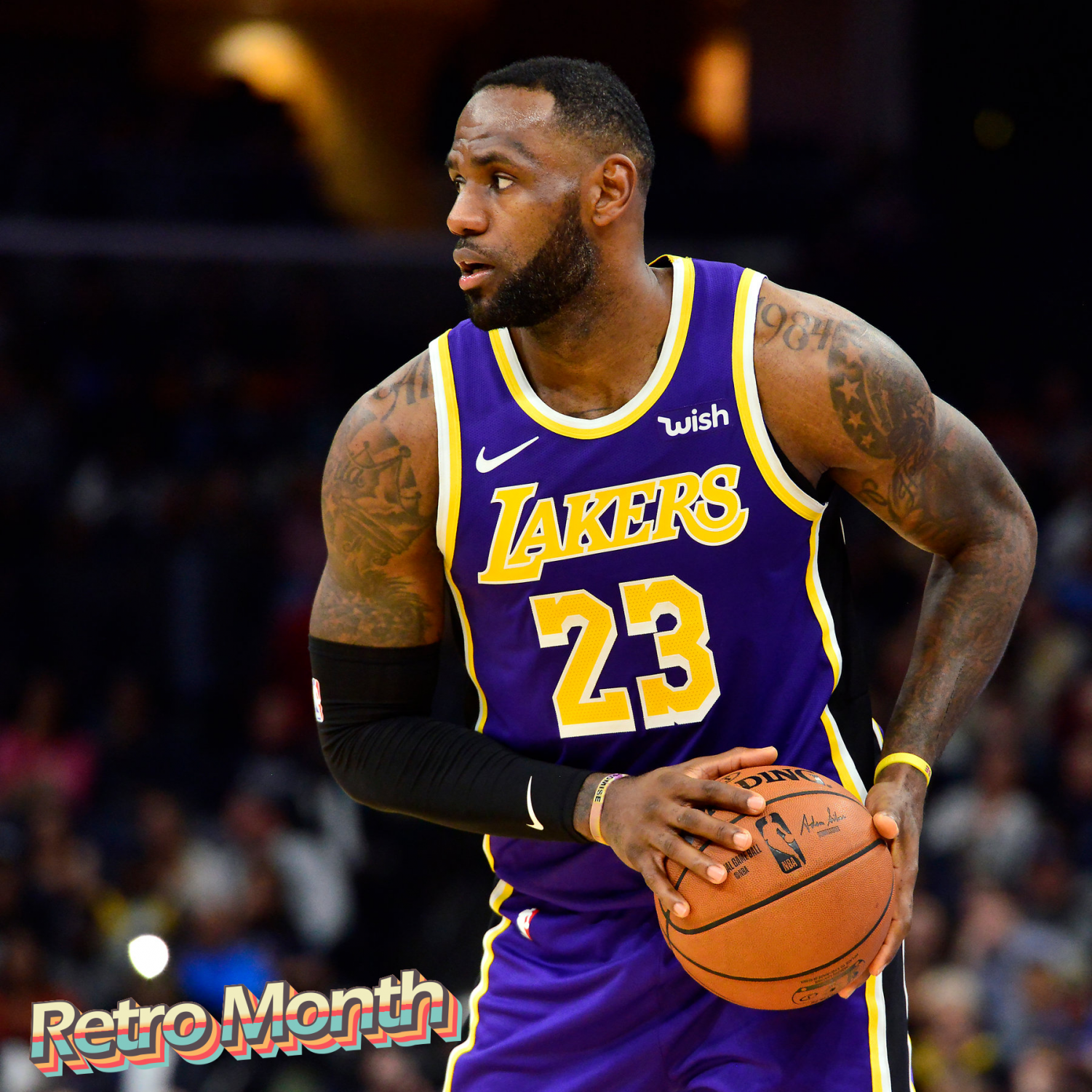 James's insane athleticism and court vision have allowed him to dominate for decades. As a member of the Heat, Cavaliers, and Lakers, James is so great that he is known as a facilitator but is also third all-time on the scoring list, and, at 36 years old, he is still playing at an elite level. He has four championships, four Finals MVPs, four MVPs, Rookie of the Year, and the list doesn't end.