Jaguars Advance to Ralph Miller Finals
Andover Central vs Emporia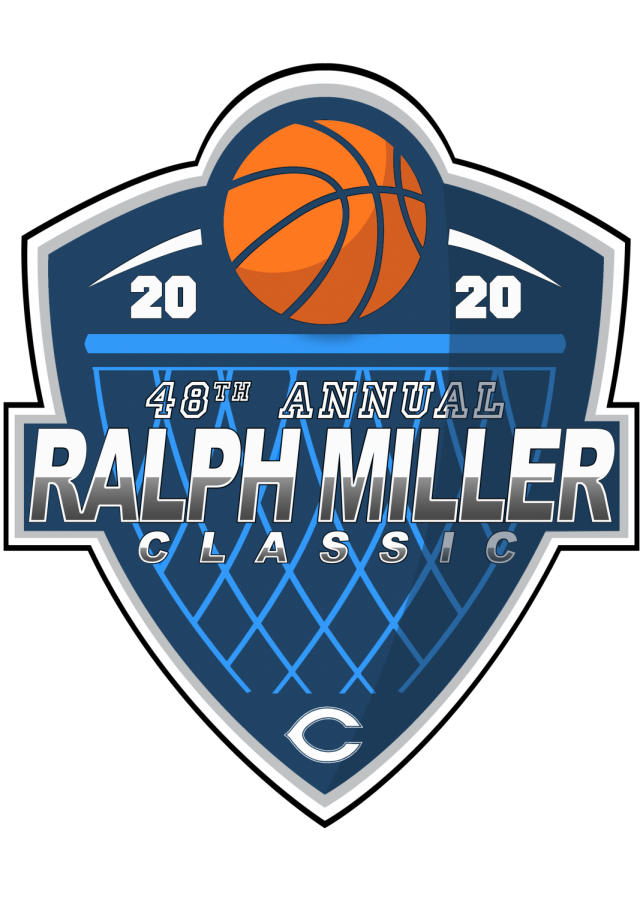 The Andover Central Jaguars played the Emporia Spartans in round two of the 48th annual Ralph Miller Classic. Andover squeaked by with a 52-50 win. Emporia was lead by Charles Snyder's 24 points and the Jaguars saw 32 from Xavier Bell.
"[Bell]'s a really good player. Usually as he goes we go. He's getting better at getting the ball moving and spreading around, but he has to take some tough shots for us to play well offensively sometimes. He made shots early and made threes," Andover's head coach Jesse Herrmann said.
You can catch the Andover Central Jaguars attempting the third ever Ralph Miller Classic three-peat tomorrow at 7 pm against Shawnee Mission South. Emporia will play Soldan in the third place game at 5:15 pm.