You've Got a Friend in Me
It is human nature to desire connection with others. We live in families, work in groups, and associate ourselves together based on things such as religion, politics, and shared interests. We are a species that relies so heavily on cooperation with others that it's no surprise that long-term relationships are frequent among people of all ages.
Seniors Miguel Ayuso and Jacob Brinkman have found the person they know will always be there for them in each other.
Ayuso and Brinkman have been friends for seven years; becoming friends in the fifth grade while playing tag and football during recess. Since then, they have shaped each other into the respectable people they are today.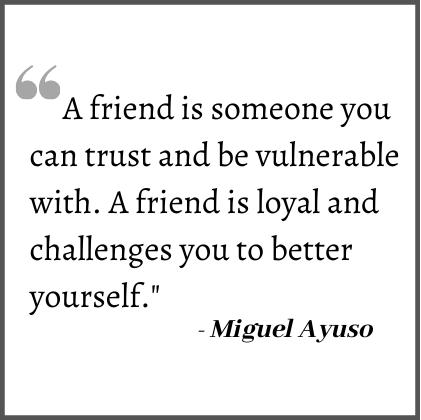 "We've allowed each other to grow as human beings and grow in relationships with other people; like our families and outside influences," Brinkman said.
Ayuso agreed that the pair have impacted one another.
"I think we just go off of each other. In middle school especially, we just were ourselves and said a bunch of stupid stuff. We would notice that the whole middle school would steal our lingo and stuff like that," Ayuso said. "I think we make each other better, especially because we both go to church too. We just push each other to be good people."
Ayuso does admit that he and Brinkman argue, but, just as friends would, nothing serious enough to ruin their lasting friendship. The two realize the importance of friendship, and they both have different yet profound personal definitions of friendship. Brinkman talks about how you can grow from friendship and how friends change you for the best. Ayuso agrees and talks about what a true friendship is to him.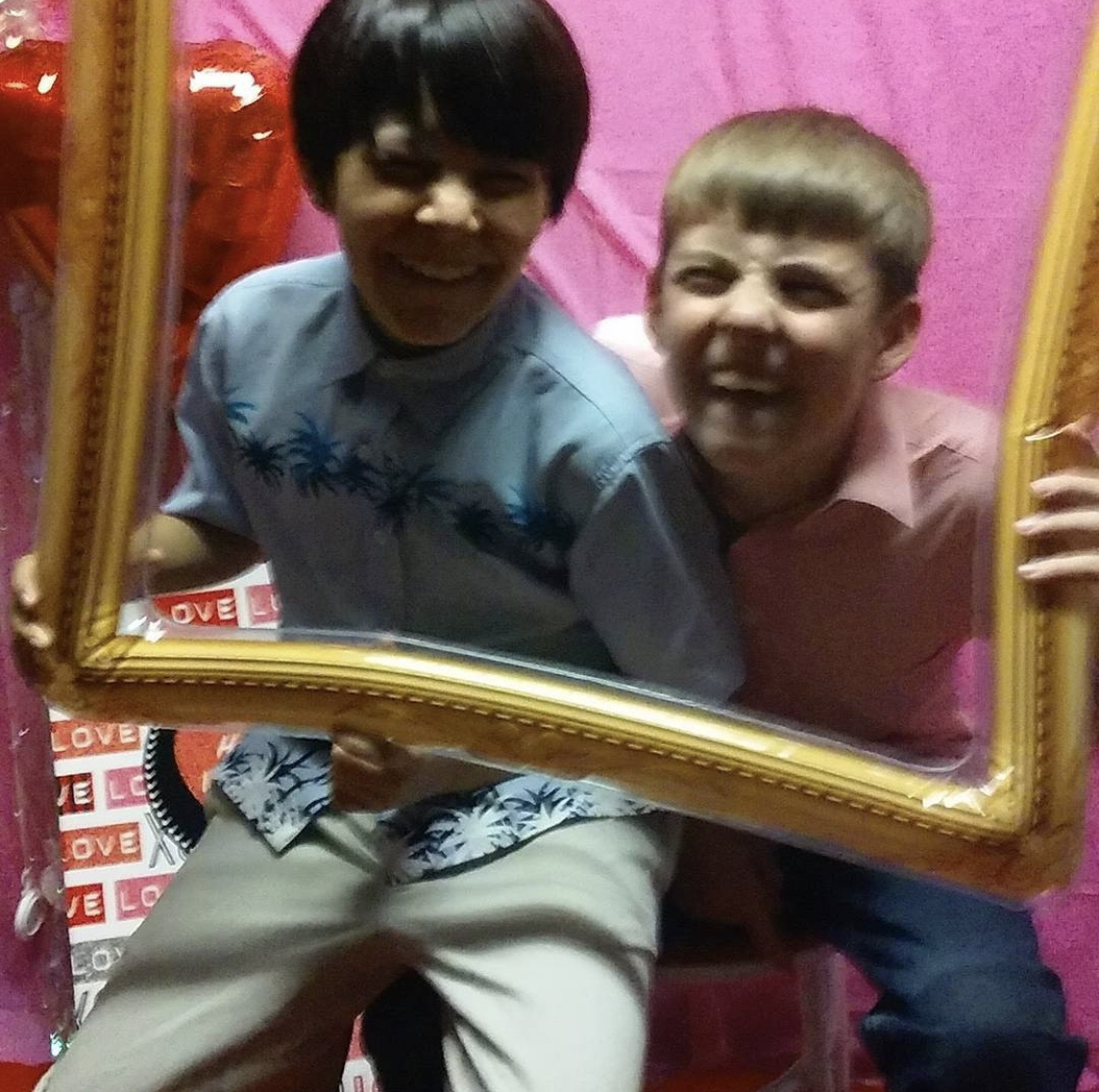 "A friend is someone you can trust and be vulnerable with. A friend is loyal and challenges you to better yourself," Ayuso said. "Ultimately I think what makes a good friend is that you have love and sacrifice for each other with the best interests of one another."
While even surface-level friendships can help people find their place and feel safe, when life's unexpected and unempathetic events come crashing down, genuine friendships emerge from the rubble.
For recently crowned prom king and future Emporia State Hornet, Kolten LaCrone, he helplessly watched his life crumble into worse conditions when he was put into the foster care system and forced to switch schools just eight days before his 15th birthday.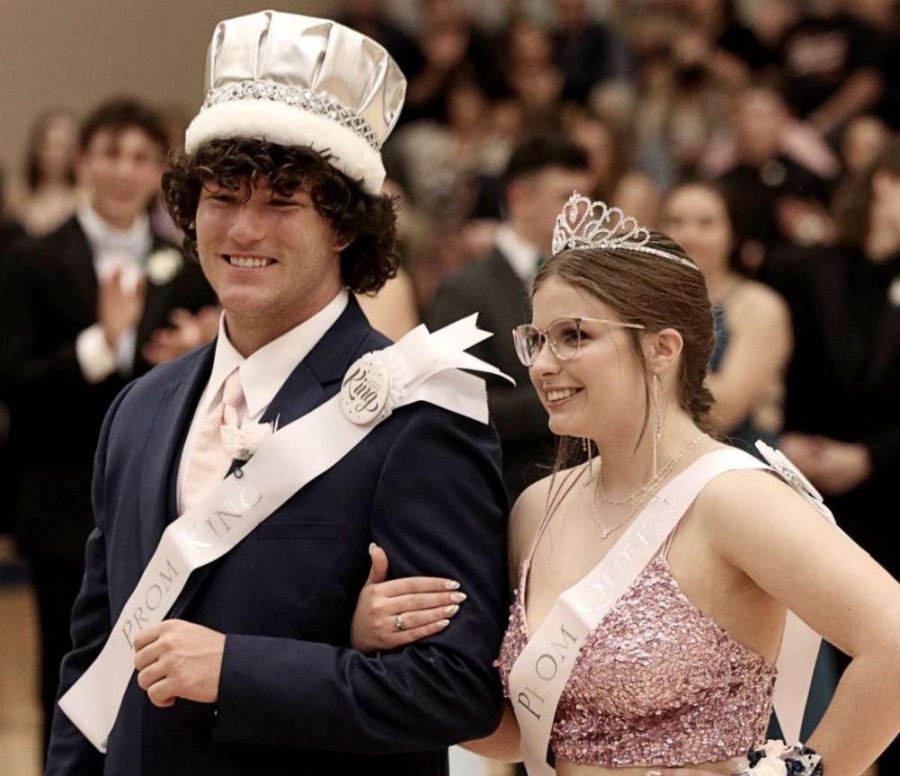 "It was a lot of added stress because my home life obviously was in shambles and the added stress of moving schools and leaving my friends behind was daunting. I had no clue how long I was going to stay in the home I was supposed to be put in temporarily. The future was all a mystery for me and my sister," LaCrone, a senior, said.
Moving schools was especially difficult as a sophomore, but he at least thought he would have his friends. However, he abruptly realized not everyone he called friends cared about him the way he believed.
"I thought in my absence I would be contacted by the people I called friends but in reality, I was only contacted by three people," LaCrone said. "I knew those people were people I could rely on and call a friend."
When LaCrone realized, as just a sophomore, that the majority of his 'friends' didn't cherish his presence, he chose to move on and leave those friends behind. He then shares his newfound wisdom about he goes and feels about his new and current relationships.
"Not everyone is permanent and you learn that some people who you hold close won't always be a solid figure in your life," LaCrone said. "But what you do need is a few people who you know will always be there for you."